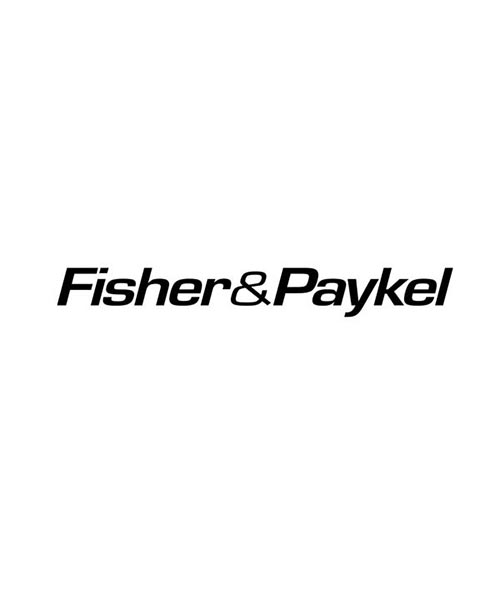 Fisher & Paykel 614L French Door Fridge RF610ADUSX5
Important Note: This appliance may temporarily be unavailable. Contact your nearest store for availability.
ActiveSmart™ Technology
Freezer Drawer
Customisable storage
Concealed hinges
Product Class: Factory Second
Pricing Class: *B Grade Pricing
$3,599.00
Description
Additional information
Video Guide
Reviews (0)
Description
Fisher & Paykel 614L French Door Fridge RF610ADUSX5
A statement of sophistication. This fridge has a glossy black finish that showcases the latest in Electrolux technology with touch electronic controls, sleek frameless black hardened acrylic, complemented with stainless steel handles to meet discerning tastes.
ActiveSmart™ consists of a microprocessor, interior temperature sensors, independently controlled variable speed fans and multiple air ducts. The microprocessor controls how the refrigerator operates based on changing patterns of use. The sensors continuously send information to the
microprocessor, which analyses and adjusts the fan speed and compressor operations accordingly to deliver a consistent and stable temperature. Continuous feedback means that ActiveSmart™ adjusts to the way you live. Its ability to respond to daily use means that it only uses the energy needed to keep your food fresher for longer.
Humidity Control System – Fruit and vegetable quality can be maintained at the right humidity and temperature level. The Humidity Control System together with the cool and consistent temperature delivered by ActiveSmart creates the perfect microclimate in each produce bin. The humidity control lid protects fresh produce from drier refrigerator air keeping fruit and vegetables fresher for longer. The lid traps the excess water vapour produced and channels it away for evaporation. Two humidity control slides offer settings for both fruit and vegetables to retain optimal moisture and freshness.
Adaptive Defrost -Adaptive defrost means that there is no need for vacation mode settings. The microprocessor will select the best time to defrost based on how it is being used. When you are away it will recognize lower levels of use and defrost less often therefore use less energy.
Filtered Ice & Water -Unique Ice & Water models have fully integrated in-door water dispensing and internal ice making that do not use any space in your refrigerator, providing maximum food storage. The slimline water touch pad and angled water delivery means any size or shaped vessel can be filled with chilled filtered water. The internal icemaker is housed above the freezer and can fill various sized bins for customized ice storage.
Ergonomic Design -Uninterrupted wide-open spaces and numerous shelving options enable easy customization for different uses. Secure glass shelving, contains and prevents drips and spills falling on items stored below. Quality extension runners allow you to fully slide out storage bins and trays for easy loading and unloading. The storage bins are removable, making food preparation and cleaning even easier.
Additional information
| | |
| --- | --- |
| SKU | RF610ADUSX5 |
| Capacity Litre (gross) | 614 Litre |
| Dimensions | Height 1790 mm, Width 900 mm, Depth 730 mm |
| Product Class | Factory Second |
| Price Class | *B Grade Pricing |
| Exterior Finish | EZKleen Stainless Steel |
| Energy Star Rating | 3.5 Star Energy |