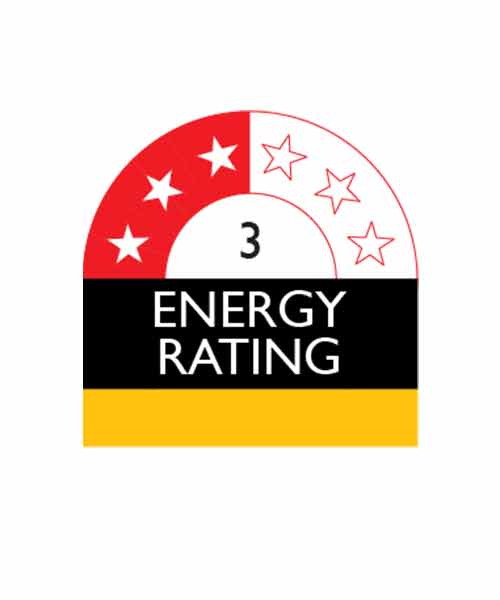 Beko Dishwasher DFN28430X
Stainless Steel Exterior
Steam Gloss
Auto Wash
Dirt Sensor
Product Class: Retail New
Pricing Class: Retail New
$999.00
Description
Additional information
Reviews (0)
Description
BEKO DFN28430X Stainless Steel Dishwasher
Steam Gloss. The Steam Gloss function applies prolonged heating at the end of the programme that helps to reduce the size of the water droplets, which provides more effective drying and visibly shinier dishes.
Auto Wash. The soil level of the dishes are detected by sensors, which automatically determine the appropriate wash cycle, for the job at hand, thus relieving you of the task of selecting the program yourself.
Dirt Sensor. Senses the dirt level on dishes are and selects the most appropriate washing program.
Active Fan Drying. The Active Fan Drying System uses a fan to increase air circulation in the dishwasher to reach perfect drying results and to provide mild temperatures for your dishes when the program is finished.
Aquaflex. Thanks to the Brushless Motor, heavily solid dishes that are in the lower basket are subjected to higher water pressures while the lightly soiled delicate items such as glassware are kept under lower pressure.
BabyProtect Program. Assures that your children's eating utensils are sparkling clean and germ-free. Beko combines an intensive wash cycle with an extra hot rinse cycle in order to provide total hygiene for your baby's utensils, plates and bottles.
Additional information
| | |
| --- | --- |
| SKU | DFN28430X |
| Dimensions | Height 850mm, Width 598mm, Depth 600mm |
| Product Class | Retail New |
| Price Class | Retail New |
| Exterior Finish | Stainless Steel Exterior |
| Energy Star Rating | 3 Star Energy |
| Water Star Rating | 5.5 Star Water |